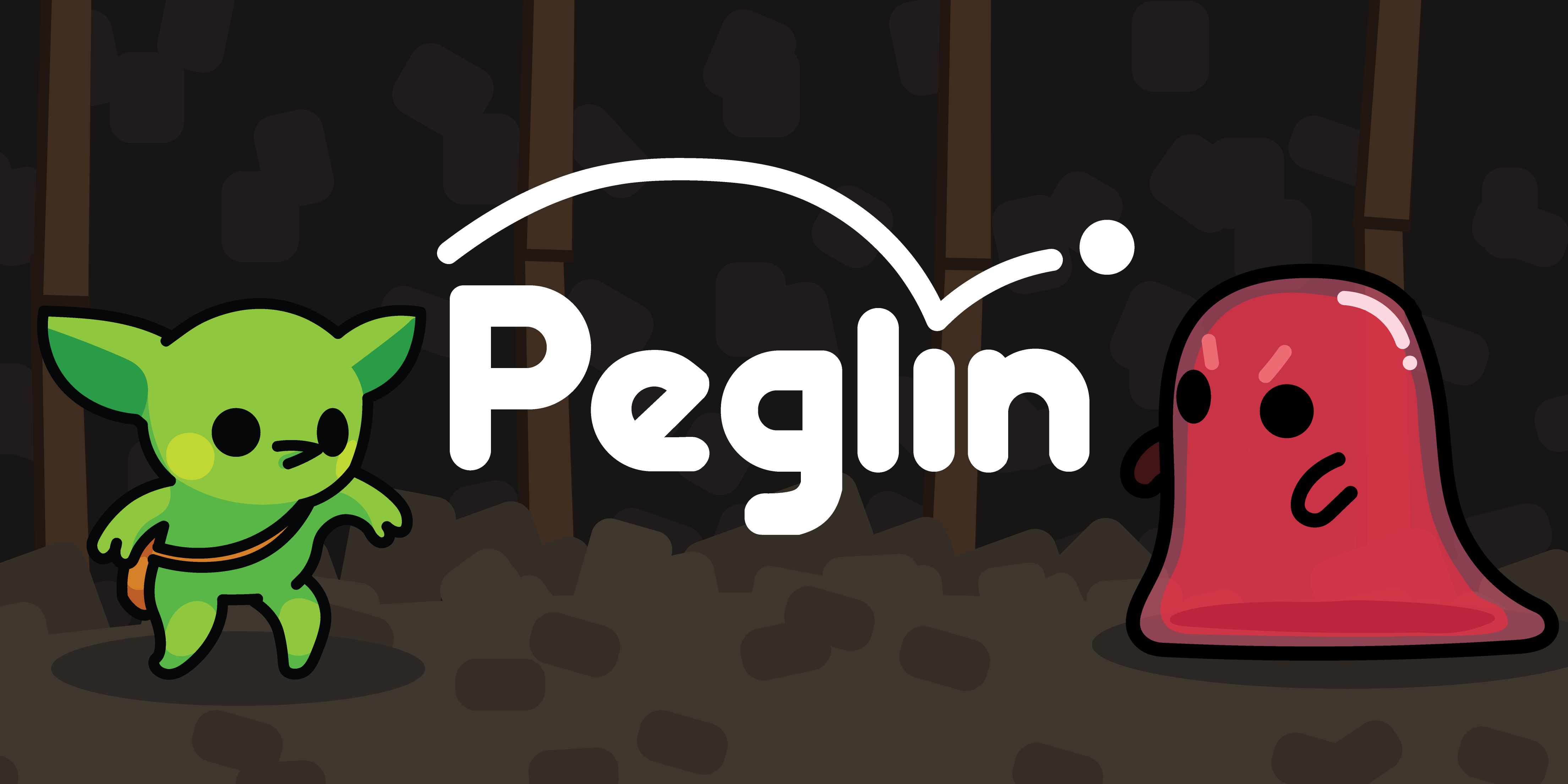 Peglin is a Pachinko Roguelike - Fight enemies by collecting special orbs and popping pegs to deal damage. Acquire special relics that radically change the game and ensure no two runs are the same. Aim carefully to survive in this unique turn-based RPG!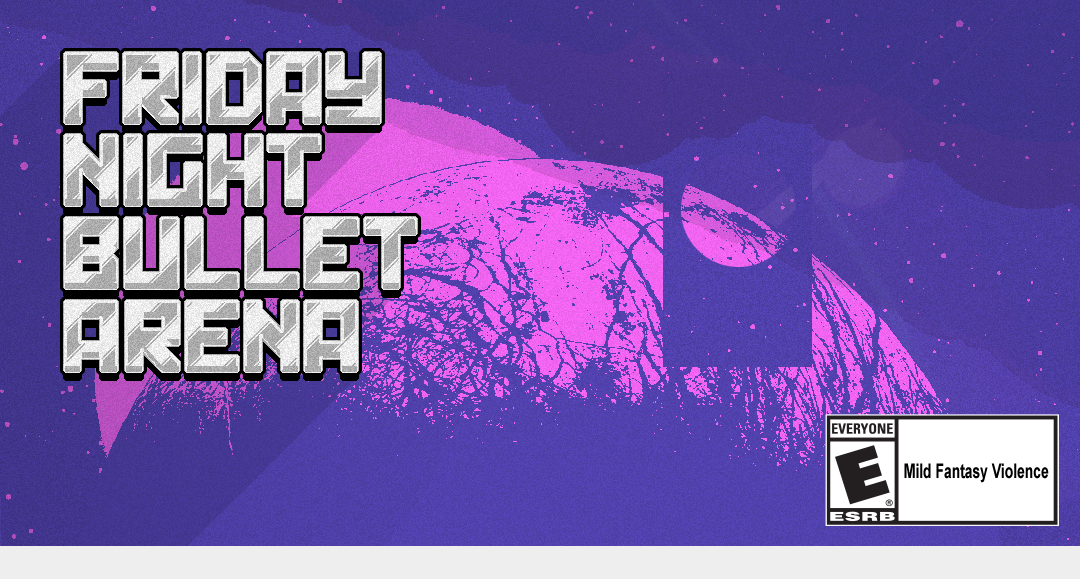 Friday Night Bullet Arena is the first game published by Red Nexus Games. FNBA is a top-down local-multiplayer bullet-bouncin' shoot-a-thon with a twist (or twelve)!
Red Nexus Games is a Canadian indie studio founded by Dylan Gedig.
Contact Us:
Have a question or comment? Try
Need support for one of our games? Let us know at