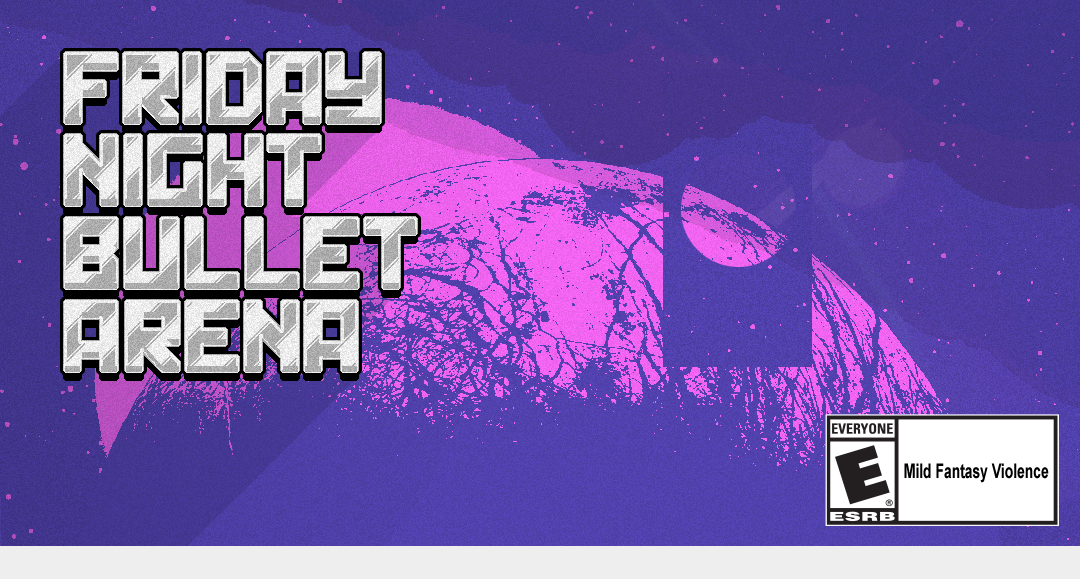 Friday Night Bullet Arena is the first game published by Red Nexus Games. FNBA is a top-down local-multiplayer bullet-bouncin' shoot-a-thon with a twist (or twelve)!
What:
Red Nexus Games is a game studio that develops and publishes awesome indie games, with a focus on local-multiplayer games.
Who:
While we all wear many hats, our roles at Red Nexus are mainly:
Dylan Gedig: Programmer and Business Developer
Brandon Duncan: One-man GameDev Machine (design, programming, art, etc.)
With music by the talented Niko Lunny.
Where:
Red Nexus Games is a small Canadian studio located in beautiful Victoria, British Columbia. It was founded by several students from the University of Victoria.
Contact Us:
Have a question? A comment? Want a picture of Strangeman? Try
Need support for one of our games? Let us know at